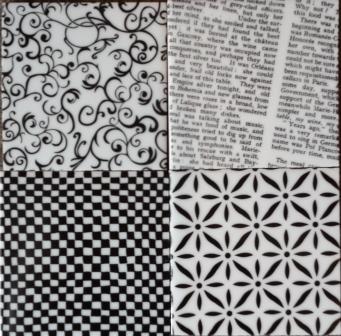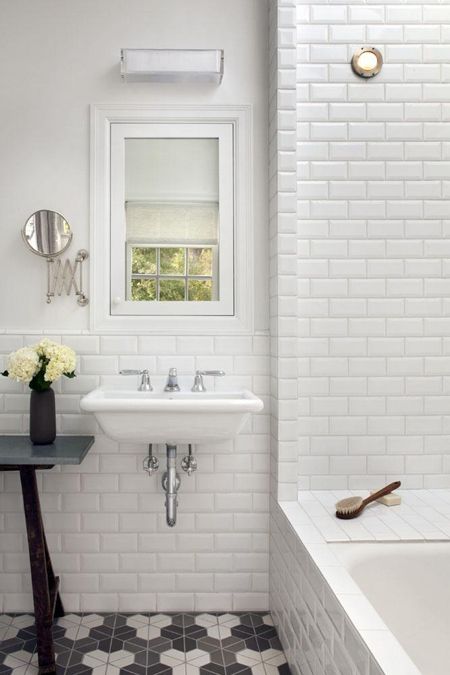 Metro tiles are 75x150x4mm The Brillo Pieces (ones that look more hand made) are 75x150x10mm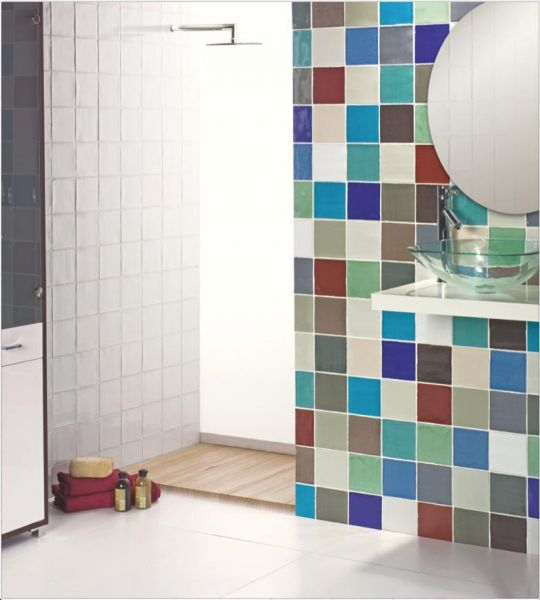 Manufactured in Spain, these 130x130x8mm tiles have an exceptional standard of quality at an affordable price. Suitable for wall and soft foot areas. Please note that the thickness of these tiles is not the usual thickness of glass mosaics used in hand crafted mosaic pieces.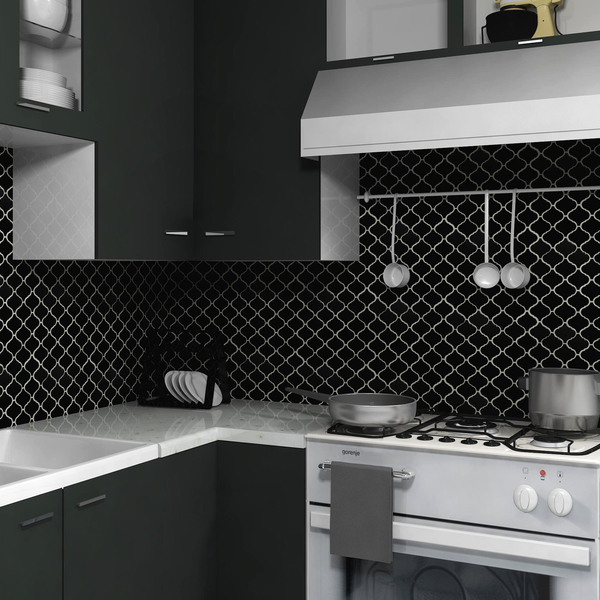 LANTERN SHEET SIZE : 275X245X6mm / SHEETS per M2 : 14.85 LEAF SHEET SIZE : 275x260x6mm / SHEETS per M2 : 14

FIRST ROW PIECE SIZE : 56X6mm / SHEET SIZE : 295x295mm / SHEETS per m2 : 11.5 SECOND ROW SHEET SIZE : 300x300mm / SHEETS per m2 : 11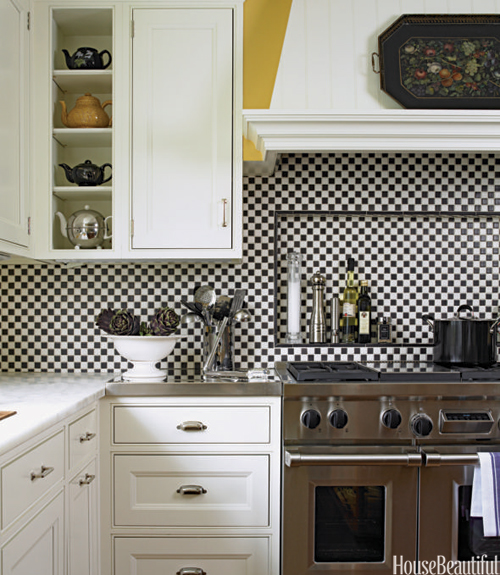 PIECE SIZE : 23X23mm SHEET SIZE : 302X302mm SHEETS per m2 : 11

Tile size : 404x386mm Tiles per m2 : 7.5 M2 per box : 1.6m2 SOLD PER BOX FOUR DESIGNS PER BOX


These bespoke tiles are for wall applications only. Tile size : 150x150mm / Tiles per m2 : 44 / Minimum order 1m2 Depending on stock levels at time of enquiry, a lead time may apply. 4 x tiles make up pattern shown below.

Size : 100x100mm / Pieces per m2 : 100Suitable for wall and floor applications.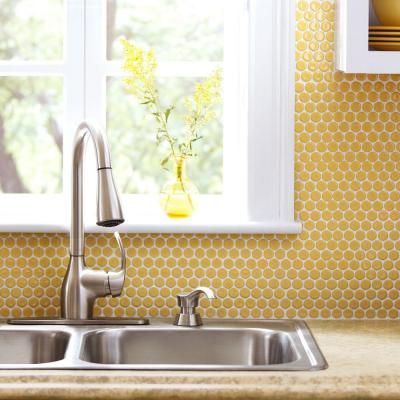 Sheet size : 315x294x6mm / Sheets per m2 : 11

Piece size: 48x48x8mm / Sheet size: 300x300x8mm / Sheets per m2: 11 Matt sheets are suitable for floor applications. Please note that this tile is very hardy and extremely difficult to cut and shape with craft tools.

Piece size: 60x240x10mm / Pieces per m2: 60 These gorgeous new teracotta bricks are my current obsession! Suitable for indoor and outdoor wall applications as well as residential floor applications.